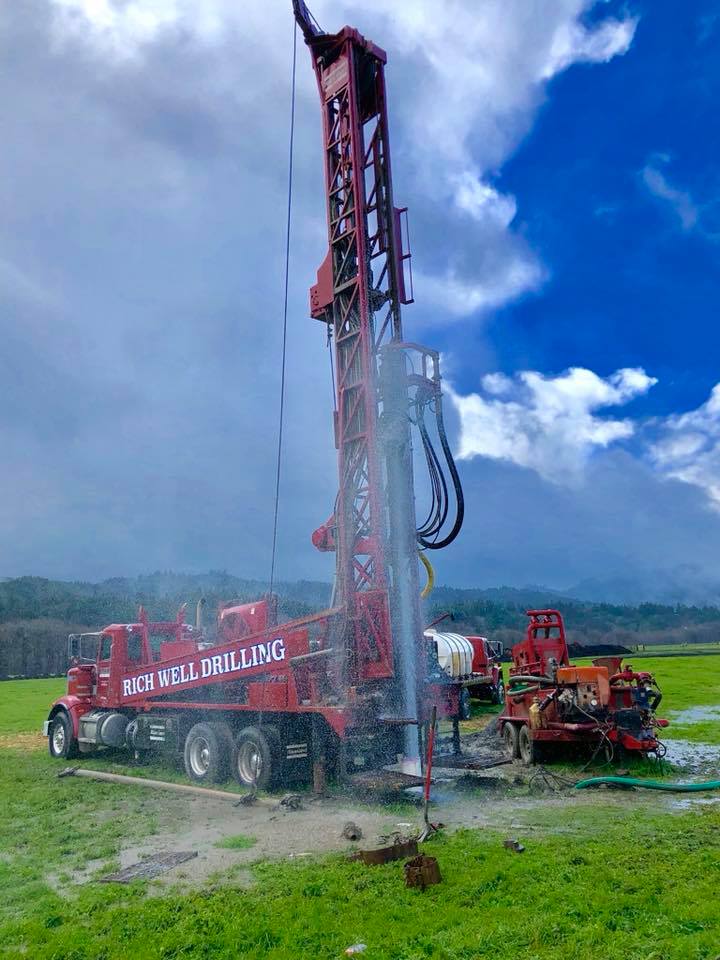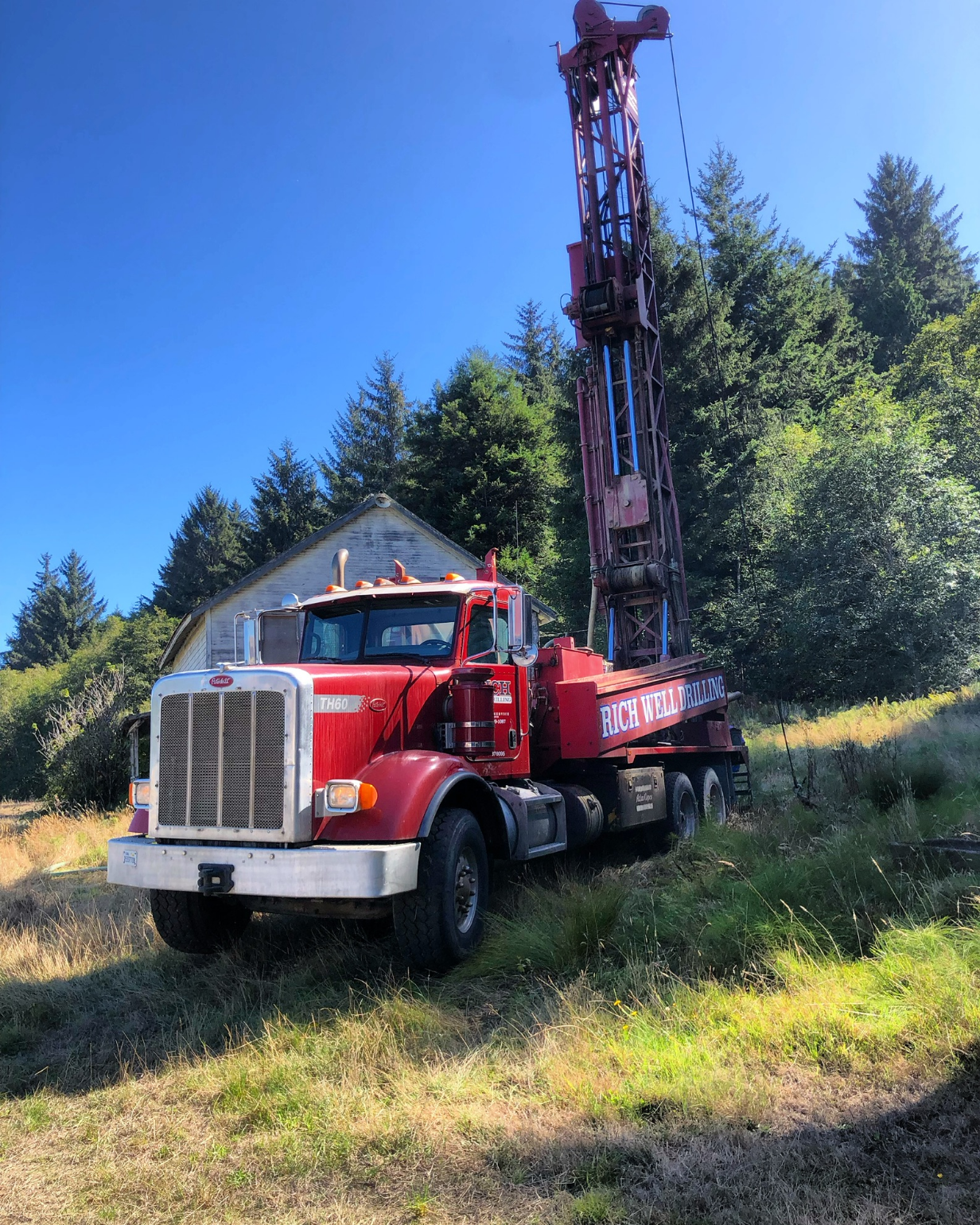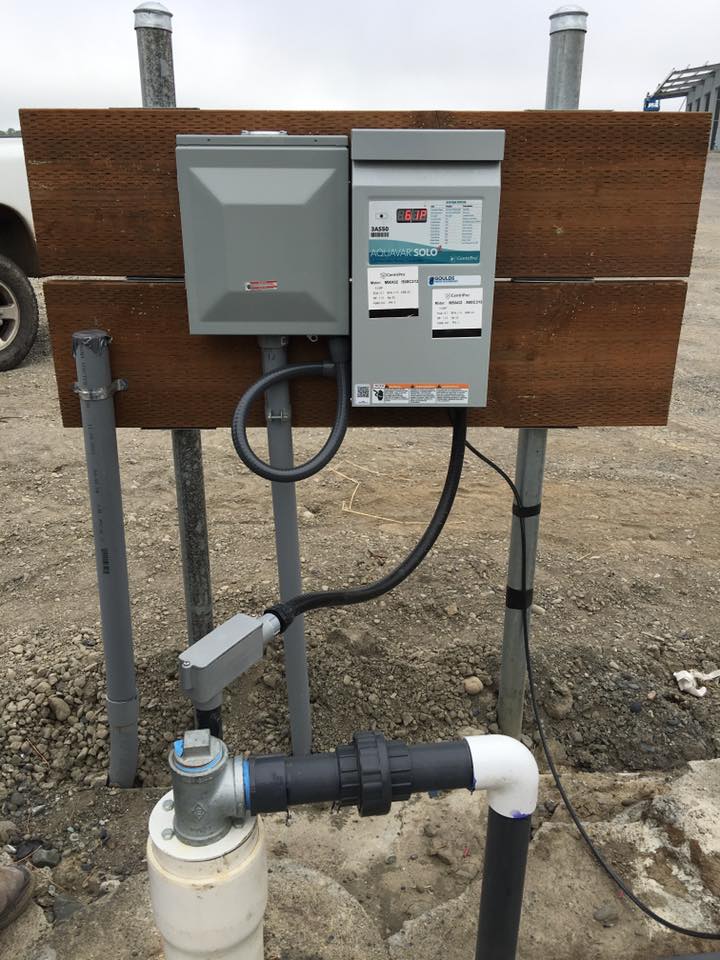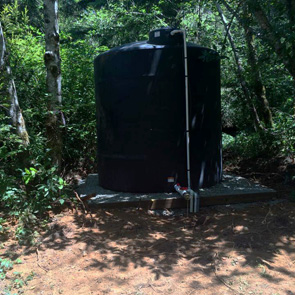 About Us
Rich Well Drilling & Pump Service is a 4th generation owned family business. The business was established in the late 1950's by our grandfather, Rolland Rich. It started out as a small pump and well drilling business. He became a well-known driller and pump and water system installer with his hard work and reliable service. He continued to run the business until 1966 when his health started to decline. That is when he asked for a family member to continue running the business. So, that same year, our father and mother, Elmer and Peggy Dickey along with their 4 young children moved from Southern California to McKinleyville to take over the family business. With 1 rig and the help and experience of our grandfather, dad built the business up from 1 rig to 4 rigs making it to be one of the larger drilling companies in Northern California.
The business also included a full service water system division, a machine shop and a well casing construction shop. Elmer was well known for his honesty and his willingness to help all that needed his services. Our mother, Peggy, also helped with the bookkeeping while raising their children. Mom always loved youth sports, so dad always sponsored a McKinleyville Little League team, which all 3 boys played on. When we were old enough, we went to work for our father. We continued to work side by side with him until his retirement in 1995. That is when we, Stanley and Stuart, took over the business and to date still continue to supply water wells and water systems all over the Northcoast.
With the knowledge taught to us from our grandfather and father, we will always serve our customers with the highest quality of product and service. And like our parents, we are proud to be involved in youth sports and to this day, still continue to sponsor our Little League team, Rich Drilling.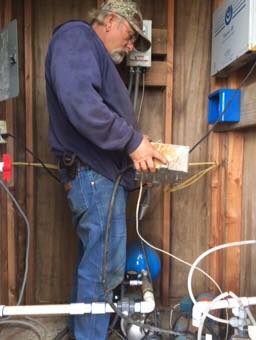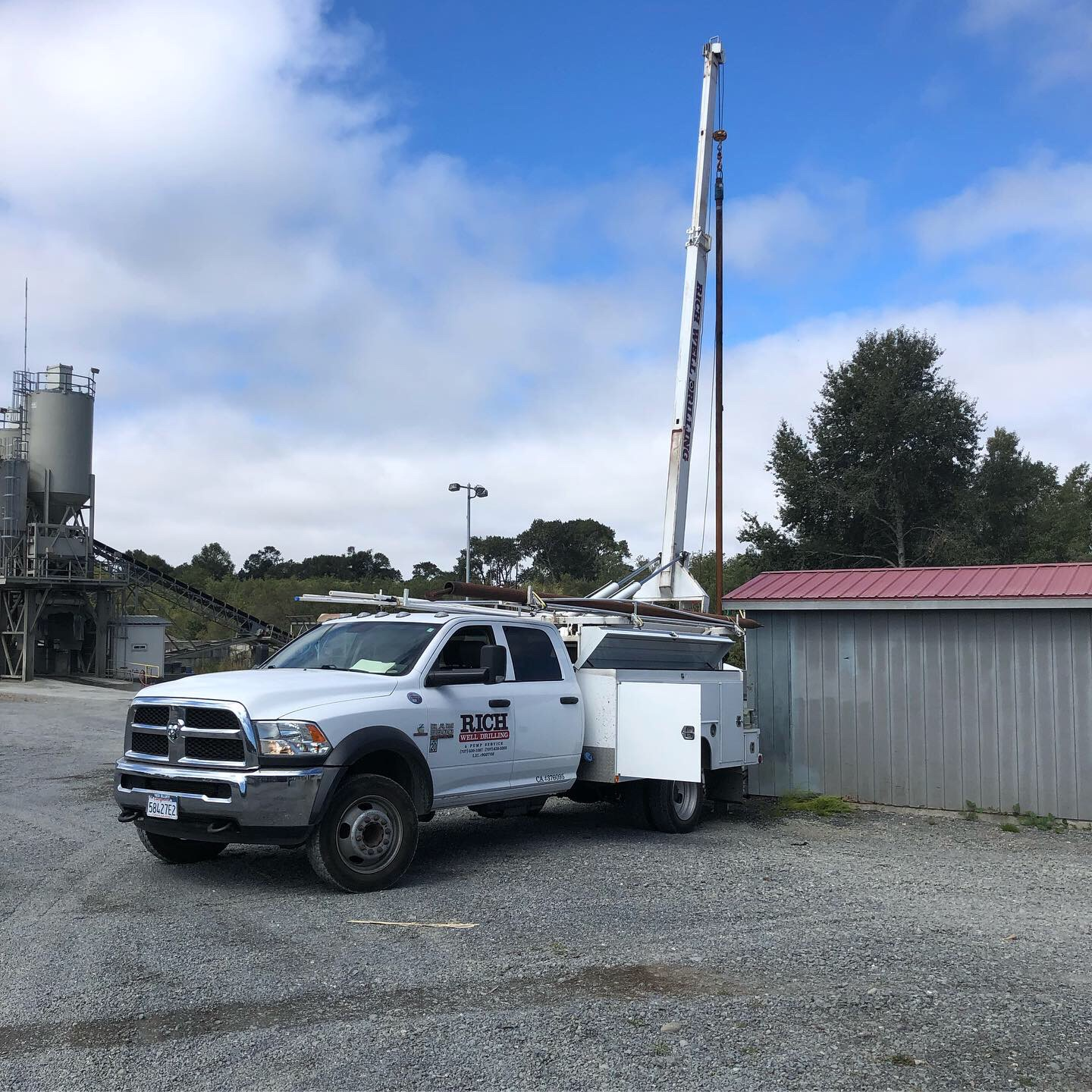 ---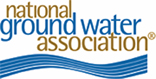 ---
Licensed • Bonded • Insured • In Business Since 1958