Top-Notch Water Well Services in McKinleyville, California
At Rich Well Drilling & Pump Service, we provide top-notch water well drilling services that will exceed your expectations. Whether the job is big or small, we offer a wide range of services for residential, commercial and agricultural customers in a hassle-free manner. Our aim is to build a long-lasting relationship with our customers.
We have been providing well drilling, water systems and pump services to our customers in Humboldt, Del Norte, Mendocino and Trinity Counties for the past 59 years. Our team is always updated with the latest products, technology and regulations.
Our aim is to ensure our customers are happy with the services provided by us. Call us today at (707) 839-1087 to schedule your free quote.
Services We Offer
Water Well Drilling
Irrigation Well Drilling
Municipal Well Drilling
Residential Well Drilling
Test Drilling
Well Cleaning and Rehab
Pump Contractors
Water Filtration & Purification
Our company specializes in mud and air rotary and cable tool drilling. Rich Well Drilling and Pump Service Inc. is fully equipped to handle all hard rock and sand problems as well. Since we supply the well, pump and water system, we truly are a one-stop shop for all your well drilling and pump needs.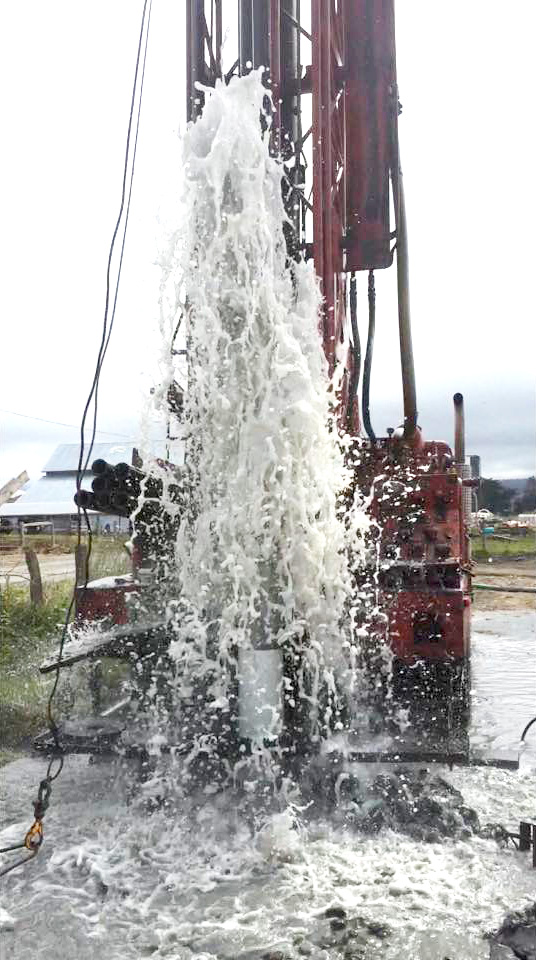 ---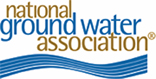 ---
Your Local Goulds Pump Dealer & Triple O Filtration Dealer
Licensed • Bonded • Insured • In Business Since 1958